Contact Us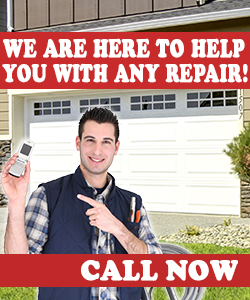 We have made it exceedingly easy to contact Garage Door Repair Plant City. First of all you have the option of calling our telephone line which is always manned on a fulltime basis. The other option that you have is to fill in a simple web inquiry form. We will do the rest to your satisfaction.
We normally operate around the Florida area and are fully committed to ensuring that the local community gets the very best from us. If you require information then one of our technicians will be more than happy to provide you with the necessary feedback at your convenience.
Call Us Now 813-775-9695
Do you need a new garage door? Call our office in Florida! We offer the best services and high quality door products for customers. Our experienced technicians provide top quality garage door repair services in zip code 33566.